DCS MOTORSPORTS
DCS MOTORSPORTS IS HAPPY TO INFORM ALL THE FANS THAT DUNCAN STONE WILL BE BACK RACING THIS YEAR DRIVING FOR PEGUSAS RACE TEAM. DUNCAN WILL BE DRIVING THE #14 SUPER MODIFIED ON A LIMITED SCHEDULE. DUNCAN IS HAPPY TO BE BACK RACING AFTER SUCH A TERRIBLE ACCINDENT.
Duncan Stone of DCS Motorsports give time to ride with Veitnam Vets to escort the wall to Boulder Colorado.
Click to see video of wall experiance
SPONSORS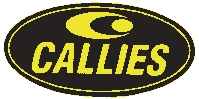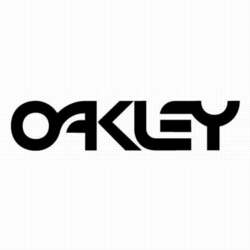 Click On Any Of The Above For Sponsor Links
WHAT MAKES A SUPER MODIFIED
SUPER!!!
Super Modifieds are some of the most unique cars on the track. With horse power to weight ratio like no other. Super Modifieds have about a 2 pound to 1 horse power ratio. Super Modifieds also have 70% left side weight which makes these cars turn left faster than any other car on a paved oval track. Super Modifieds race on tracks ranging from 1 mile paved oval tracks to 1/4 mile paved oval tracks making them the most versatile pavement car in racing for traveling to your local track. So ask your local track promoter to bring the fastest show on pavement to you.
T-SHIRTS CAN BE BOUGHT ON THE WEB SITE
$22.00 FOR MED THRU XXXL
click below for T-Shirts
THIS IS THE FRONT OF THE 2008 T-SHIRTS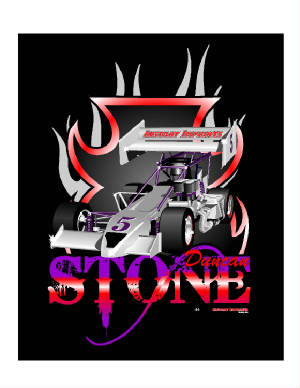 Duncans Primary Sponsor for 2007 & 2008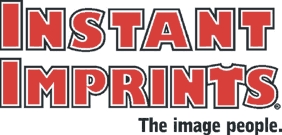 Duncans Secondary New Sponsor for 2008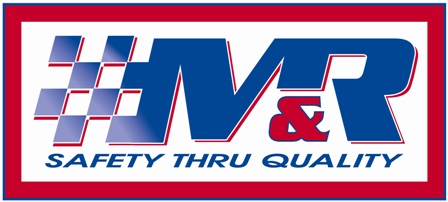 Associate New Sponsor For 2008

Associate Sponsor For 2008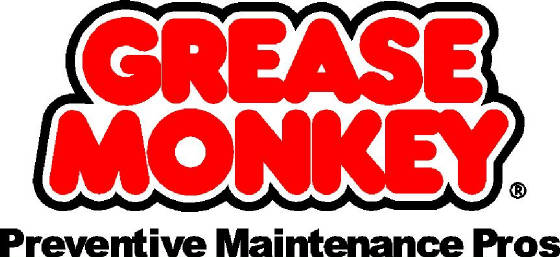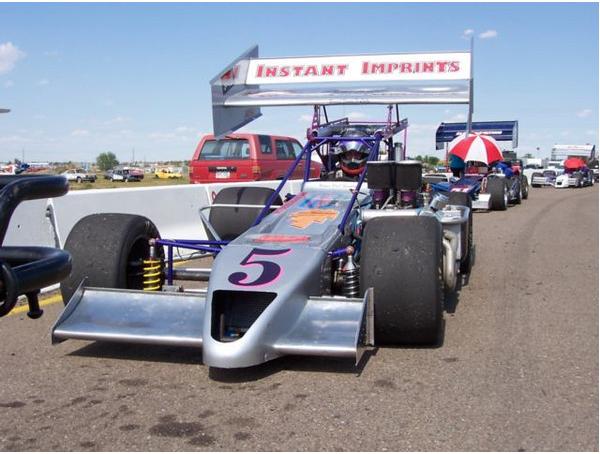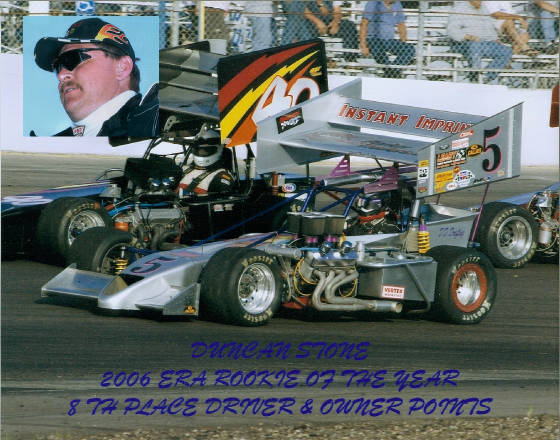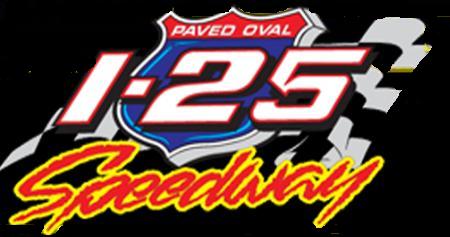 HOODY SWEAT JACKETS ON SALE NOW
$45.00 FOR SMALL THRU XXL
CLICK BELOW FOR HOODY JACKETS
BACK OF THE 2008 T-SHIRT